Welcome to Easy Web Services
Marketing And Advertising Company
Easy Web Services offers cutting-edge Marketing and Technology Solutions to Brands and Enterprises by Enabling Personalization and one-to-one Communication Through Digital Marketing, Big Data, Analytics, and Creative Based Solutions and services. Started in 2021 as an BULK SMS Service Provider, Easy Web Services has Evolved since Through Multiple Success Stories And is Now a Full-Fledged 360-degree Digital Marketing & Advertising Company. With a Mission to Bring Together Leading Technological Solutions and Innovative ideas to Help its Clients – Acquire, Interact, Engage and Converse With Their Audience, Easy Web Services has Developed a Strategic Global Delivery Network to Cater to Businesses and Enterprises Aross the India.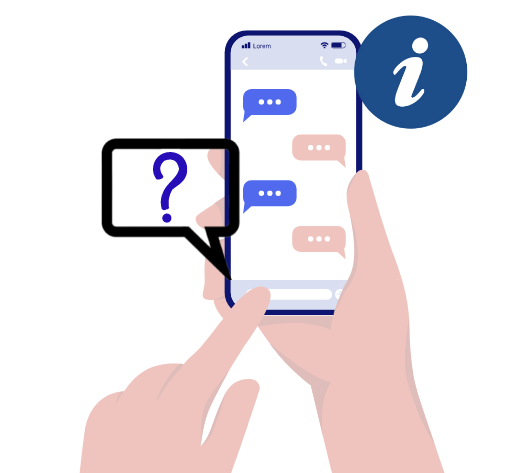 Easy Web Services recognizes the importance of maintaining your privacy. We value your privacy and appreciate your trust in us. This Policy describes how we treat user information we collect on https://easywebservices.in/ and other offline sources. This Privacy Policy applies to current and former visitors of our website and applies to all registered or non-registered Users of our messaging or other Services. By visiting and/or using our website, you agree to this Privacy Policy.
Contact/ Personal information
Payment and Billing information
Information you give us
Types Of SMS You Can Send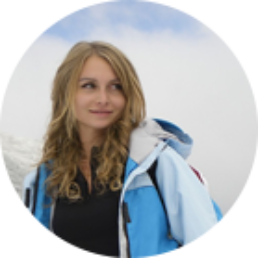 Best place for promoting your business and I am very impressed with the bulk sms services. They help us to reaching our target. I really recommended this company for bulk sms.