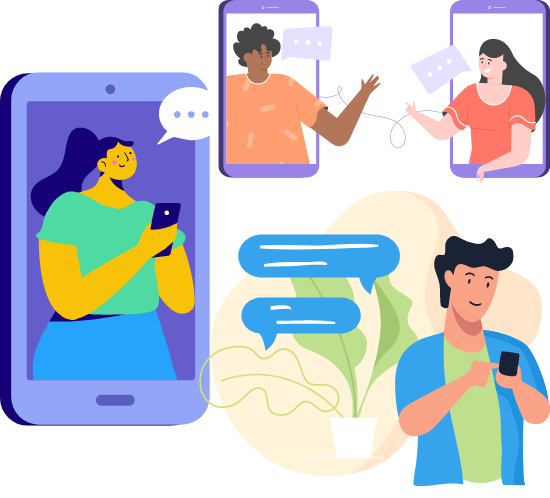 What is Transactional SMS?
A transactional SMS is a non-marketing automated text message that companies send to support their audience along the customer journey.
Transactional SMS service can be used by businesses to send important or essential updates to the customers regarding their product or service. For instance, on an e-commerce site, updates regarding the order invoice number, OTP, delivery status, return or refund status, delivery note, etc are sent through transactional SMS to the customers. To put it simply, a transactional route enabled by a transactional SMS provider is employed by companies and enterprises that want to send non-promotional messages to both their DND and non-DND numbers 24/7. A transactional SMS service differs here at this point, where promotional messages can't bypass a DND setting but the former can. With transactional SMS services, a company can send the recipient SMS without their approval too.
Welcome to Easy Web Services
Transactional SMS Benefits
✅ Instant Delivery
✅ Time Saving
✅ 24×7 SMS Service
✅ Boost Customer Engagement
✅ Connects DND clients
✅ Fast template based approving
✅ These messages can be sent to both DND and Non-DND numbers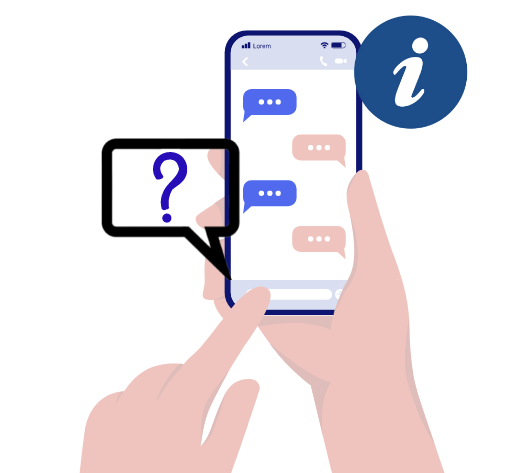 Transactional SMS Features
Sender ID
Static 6-Alpha Sender ID is provided to all the users.
Charges
We just charge for the SMS you buy and nothing extra.
24*7 Service
Send SMS 24*7, without any time constraint.
Delivery Report
You can verify SMS Delivery report.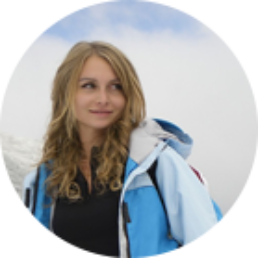 Best place for promoting your business and I am very impressed with the bulk sms services. They help us to reaching our target. I really recommended this company for bulk sms.