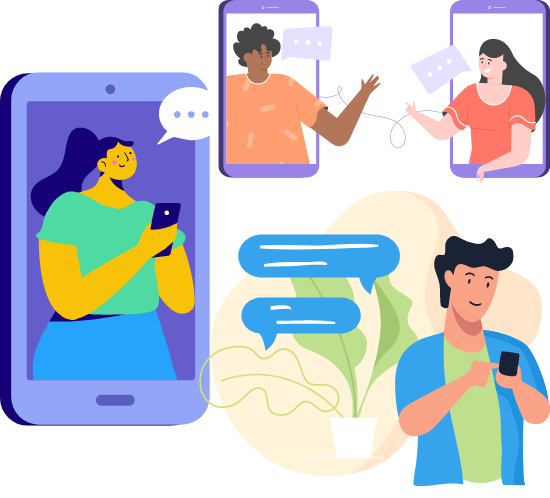 Promotional SMS is when a business sends their customers unique SMS messages for marketing or advertising purposes. Businesses use promotional SMS mainly to promote their products or services and generate customer interest, and to get their target consumers to engage with them in a more direct and efficient way.
Promotional or marketing messages typically refer to any message sent for promoting, up-selling, or advertising a business. Outside of adhering to the required opt-in procedure, these messages are typically not solicited by the recipient, and are meant to attempt selling something to that specific customer.
Welcome to Easy Web Services
Promotional SMS Benefits
✅ High open rates
✅ Better conversion rate
✅ SMS marketing is inexpensive
✅ Greater audience reach
✅ Instant delivery
✅ Campaign success visibility
✅ SMS marketing benefit for customer: easy Opt-in/Opt-out
✅ Flexible and reliable SMS marketing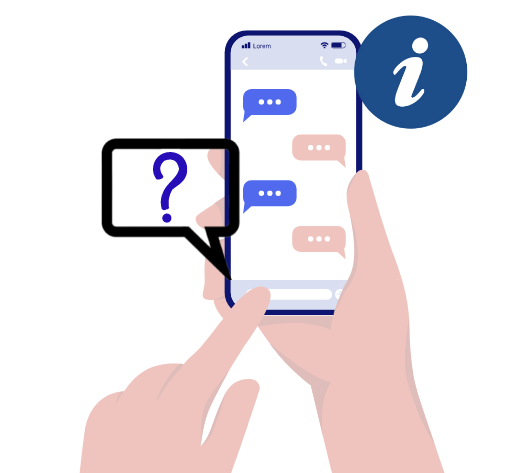 Service
Promotional SMS can be used to send offers, discounts, or promotions to new and existing customers.
Sender ID
Sender ID is random 6-digit assigned by the telecom operator.
Delivery Time
They can be sent only between 9 am and 9 pm.
Delivery
They can only be sent to opt-in numbers or non-DND numbers.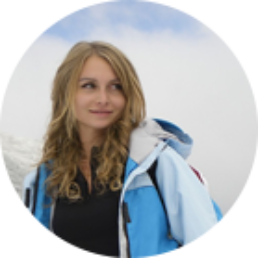 Best place for promoting your business and I am very impressed with the bulk sms services. They help us to reaching our target. I really recommended this company for bulk sms.