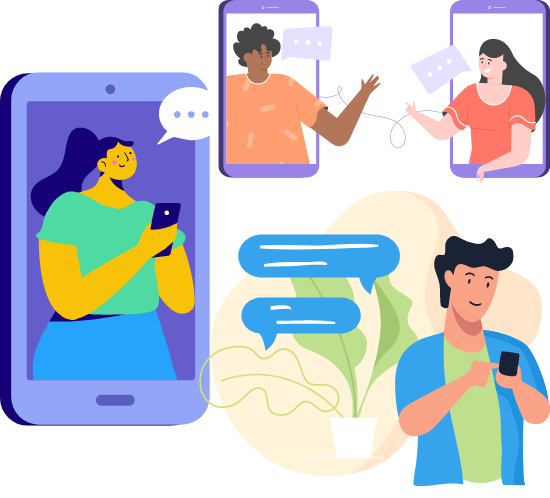 What is Automated Outbound Calling?
These include automated outbound dialing, in which a third party call center executes a marketing or awareness-raising campaign on your behalf; and automated outbound calling solutions, where a company automatically dials customer or client numbers, typically with a pre-recorded message.
Automated calling services save time and money and allow you to place hundreds or even thousands of automated calls at once to a group or organization. An automated phone system is any telephone system that interacts with callers without input from a human other than the recipient. OnSolve provides a phone system with automated dialing that places auto calls. The difference between OnSolve and traditional automated phone systems is that we use a technology application, instead of hardware, to make the calls.
Welcome to Easy Web Services
Automated Outbound Calling Benefits
Good customer service is mandatory now, along with consistent communication and follow-ups for long-term relationship building. Let's see how this phone dialer software can benefit you.
✅ Decreased Idle Time
✅ Real-Time Monitoring and Reporting
✅ Extended Agent Talk Time
✅ Boost operational efficiencies
✅ Improved Lead Conversion Ratio
✅ Run Multiple Campaigns Simultaneously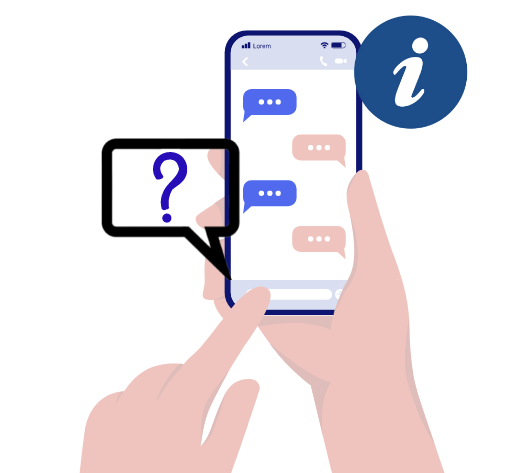 Automated Outbound Calling Features
Service
Automated Outbound Calling enables recorded voice interaction with the caller without human intervention.
Auto Dialer
Automate the dialing process with a progressive dialer reducing agent idle time.
Outbound IVR
Remind and notify customers about services, products, due dates, etc via automated outbound IVR.
SMS Integration
Automated text messages can be integrated with follow up calls to connect with customers better.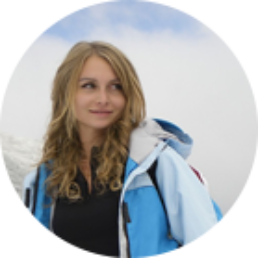 Best place for promoting your business and I am very impressed with the bulk sms services. They help us to reaching our target. I really recommended this company for bulk sms.