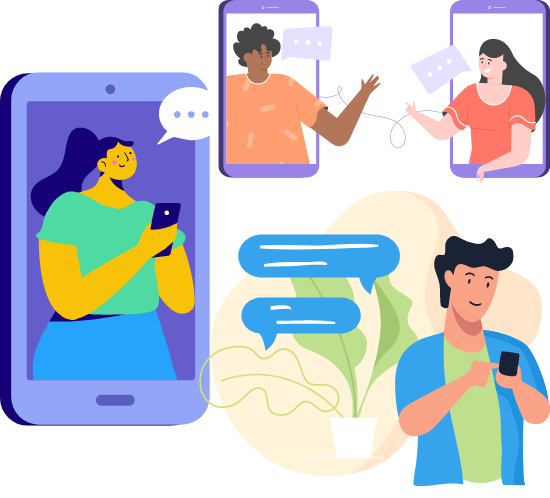 What is SMS API Solutions?
An SMS API is a type of API that allows your business to integrate SMS (Short Message Service) messaging into your existing software platforms. SMS APIs enable you to send or receive SMS messages quickly and easily through any website or application.
An SMS API refers to a software integration interface that enables code to send short messages through an SMS API platform. It lets you build a personalized SMS channel for sending and receiving all your messages (like texting someone a GIF).
An SMS API is a code that allows one platform to talk to another. By using an SMS API, you will be able to personalize your bulk SMS messages by including a customer's name, allow for two-way communication, and enable One-Time Pins (OTPs).
Welcome to Easy Web Services
SMS API Solutions Benefits
✅ Integration with Other Systems
✅ Greater Security
✅ Tracking & Visibility
✅ Fast & Reliable
✅ Flexibility with more functions
✅ Clearer Reports and Results
✅ Greater Efficiency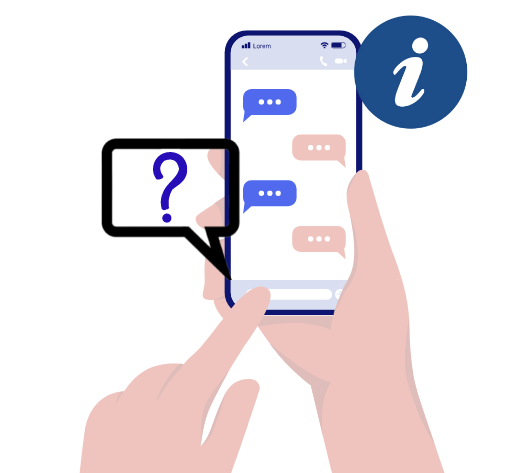 SMS API Solutions Features
Campaign Tracking
You can also get detailed reports of the SMS campaigns; including delivery receipts, time, failed messages, etc.
Sender ID
Sender ID is random 6-digit assigned by the telecom operator.
Delivery Time
They can be sent only between 9 am and 9 pm.
Delivery
They can only be sent to opt-in numbers or non-DND numbers.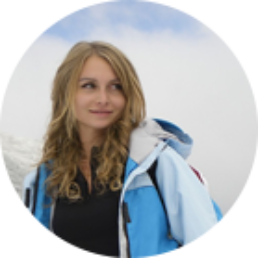 Best place for promoting your business and I am very impressed with the bulk sms services. They help us to reaching our target. I really recommended this company for bulk sms.