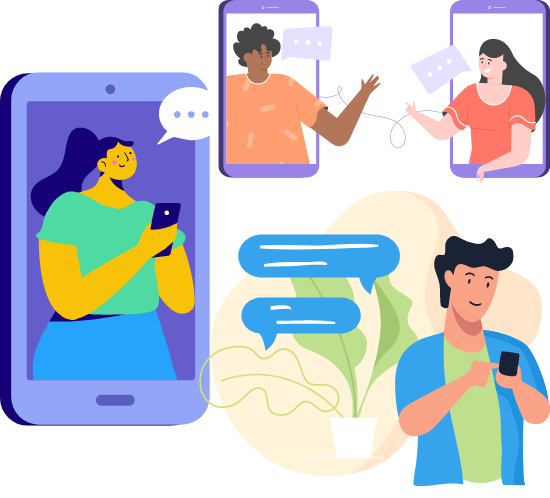 The Email OTP method enables you to authenticate using the one-time password (OTP) that is sent to the registered email address. When you try to authenticate on any device, the server sends an email to the registered email address with the OTP.
To use the Email OTP feature, you must first register your alternate email ID. An alternative email ID registration is needed so that the OTP can be sent to that mail ID since you would not be able to access the primary email ID if there was an account lockout or in the event of you forgetting the AD password.
If an email address is not registered in the repository for a user profile, then the Email OTP method is not enrolled automatically. However, you can specify the email address in the Add Authenticator section and click Save to enroll manually.
Welcome to Easy Web Services
OTP Email Benefits
✅ Ease-of-use.
✅ Low Cost
✅ Ease of Administration
✅ More Secure than Traditional Passwords
✅ No Shared Secret to Crack
✅ Not Recommended by NIST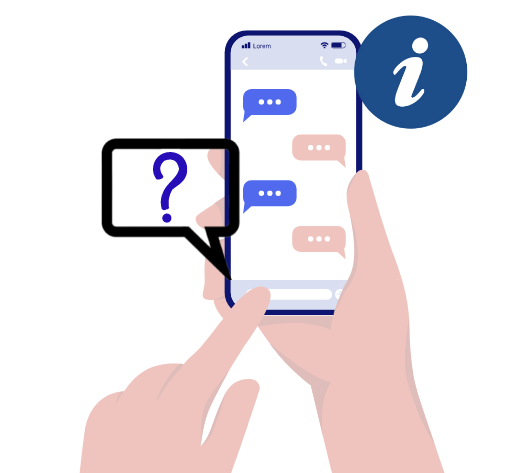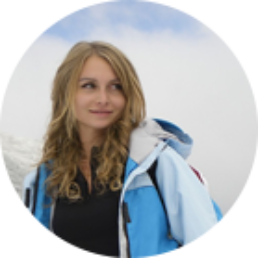 Best place for promoting your business and I am very impressed with the bulk sms services. They help us to reaching our target. I really recommended this company for bulk sms.