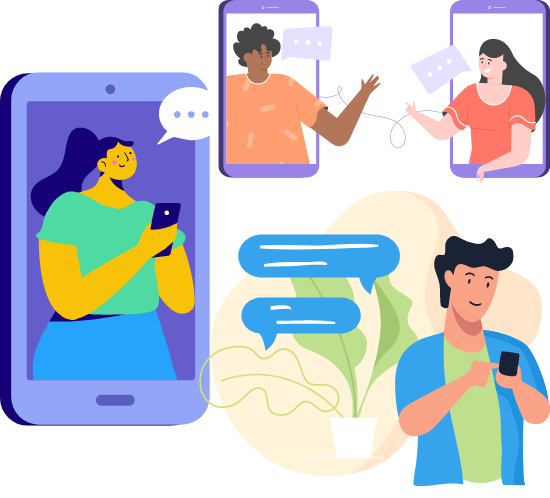 SMS allows government sectors to send mass notifications and time-critial alerts through a secure gateway. For a Government, developing & handling such a large culturally diverse nation and its people is a tedious task. To be in touch with its citizens and too communicated government related schemes and policies to its entire citizens, a marketing channel that is simple as well as most powerful and efficient to reach the masses is required. That is where Bulk SMS services comes as the most effective communication tool for government as well as the marketing tool for the public sector companies and services.
Bulk SMS Services for Government and Public Utilities is one of the most effective tools that helps you in better administration and communicate important information to lakhs of contacts in a single click. By this way you can easily establish a good relationship with your citizens and inform them vital information's like about Government Welfare Policies, Payment Reminders for Tax, Electricity, Water, Telephone Bills, Public Awareness Messages, etc.
Welcome to Easy Web Services
Benefits Of Bulk SMS For Government
✅ Payment Reminders
✅ Emergency Alerts
✅ Feedback & Opinion Polls
✅ Quick Interaction
✅ Public Awareness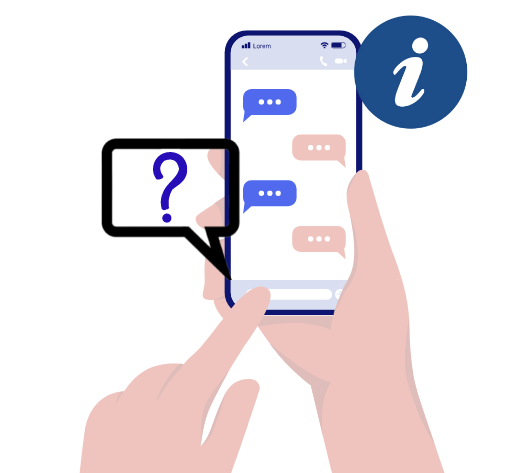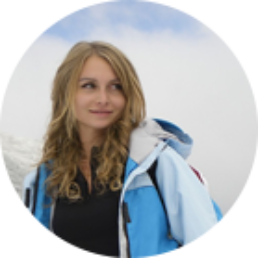 Best place for promoting your business and I am very impressed with the bulk sms services. They help us to reaching our target. I really recommended this company for bulk sms.