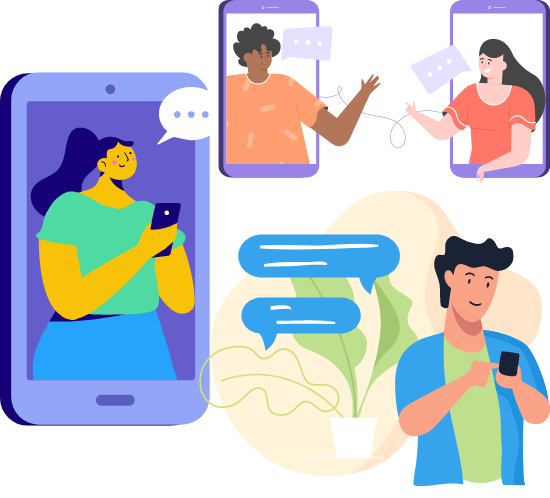 Automobile Industry uses Bulk SMS for increase in its sales production. There are several factors to effect this industry like Economic slowdown, changing price in petrol but it doesn't stopped the customers to go for a new car. Today both High & Medium class families wants a perfect Car (on the basis of Income), even young generation likes sporty and attractive looks 4 wheeler. Automobile industries make & launch new models on the basis of demand. Many Auto dealers and Automobile companies demonstrate own name or product to increase their sales. Dealers also communicate their new and existing customers after sales & services for better relationship in future. For this communication dealers preferred Bulk SMS service, Bulk SMS service provide an additional advantages, dealers communicate their all new and existing customers with one touch at same time.
Welcome to Easy Web Services
Benefits Of Bulk SMS For Automobile
✅ Reminders about the vehicle service, test drive dates
✅ Coupons , discounts and offers during festive periods
✅ Feedback survey that will be helpful for the development of the company
✅ Being a fastest growing industry it needs reliable branding and promotional services regularly
✅ Details about their new launches
✅ Reminders on payment due, service due, insurance due etc.
✅ Easy access to queries/complaints
✅ A daily workshop process report to the auto dealers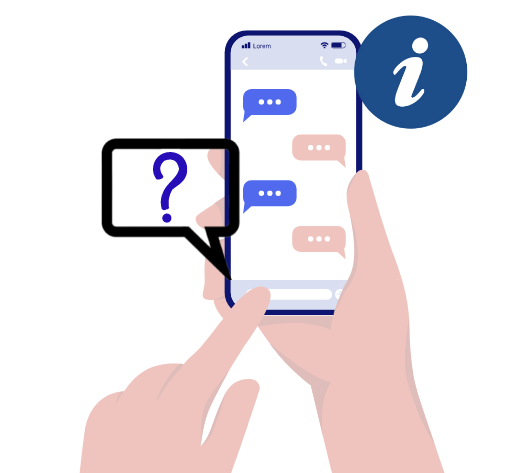 HOW BULK SMS SERVE THE AUTOMOBILE INDUSTRY EXCLUSIVELY
Different domains have their industry-specific business goals and marketing requirements. Though it's significantly important that the Bulk SMS campaigns for the auto industry must be designed, keeping in mind its core business needs.
In the technology-driven era, there are vast advancements in the automobile industry, and the manufacturers need to inform customers about the same at the earliest.
To make the most out of your SMS campaign, try to connect and complement it with other promotional strategies such as social media or email. It will help you maintain a strong customer relationship while delivering a consistent customer experience.
Bulk SMS campaigns also help promote a new automobile store, and its inauguration deals to attract customers. Bulk SMS help automobile companies to generate new leads for their business.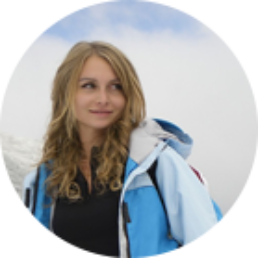 Best place for promoting your business and I am very impressed with the bulk sms services. They help us to reaching our target. I really recommended this company for bulk sms.