What is Digital Marketing?
Digital marketing, also called online marketing, is the promotion of brands to connect with potential customers using the internet and other forms of digital communication. This includes not only email, social media, and web-based advertising, but also text and multimedia messages as a marketing channel. Essentially, if a marketing campaign involves digital communication, it's digital marketing.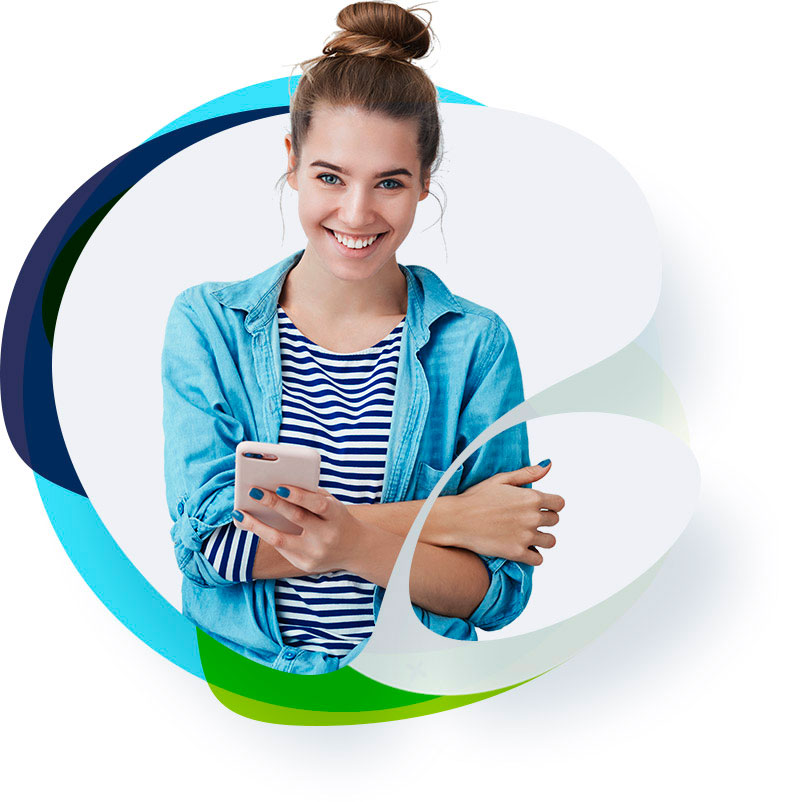 Join us for Digital Marketing Services and take your business to a better level.

Pay for Qualified Traffic
Easy Web Services stays ahead of the curve with digital marketing trends. Our success has us leading the pack amongst our competitors with our ability to anticipate change and innovation.
What do we provide in Digital Marketing?
1.) Search Engine Optimization (SEO)
SEO is technically used as a marketing tool rather than marketing itself. It enhances the marketing scopes and magnifies the reach for a particular brand by attracting an increasing number of potential users. SEO basically optimizes a web page and makes it more engaging for the end-users.
2.) Social Media Marketing (SMM)
Social media marketing (SMM) (also known as digital marketing and e-marketing) is the use of social media—the platforms on which users build social networks and share information—to build a company's brand, increase sales, and drive website traffic.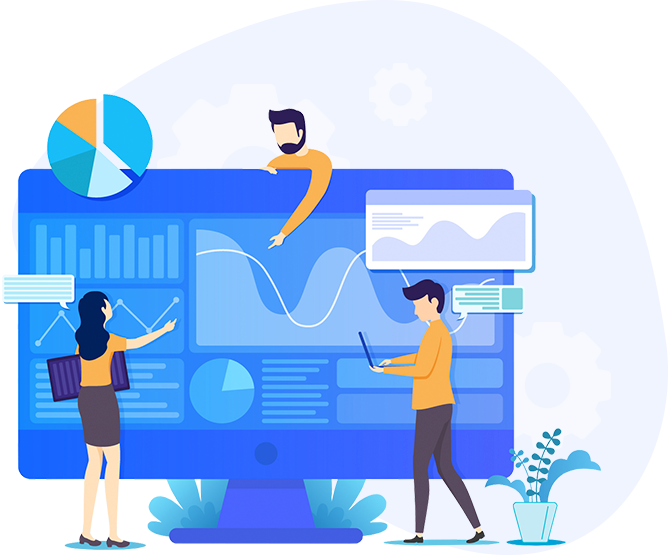 Paid digital advertising is a marketing method where companies pay a publisher (like a search engine or website owner) each time someone clicks or views their ads in a search result, on a website, on social media platforms like Google Ads, Facebook Ads, Instagram Ads, YouTube Ads, etc.
Email marketing is a powerful marketing channel, a form of direct marketing as well as digital marketing, that uses email to promote your business's products or services. It can help make your customers aware of your latest items or offers by integrating it into your marketing automation efforts.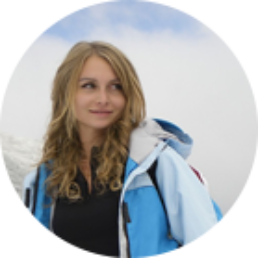 Best place for promoting your business and I am very impressed with the bulk sms services. They help us to reaching our target. I really recommended this company for bulk sms.