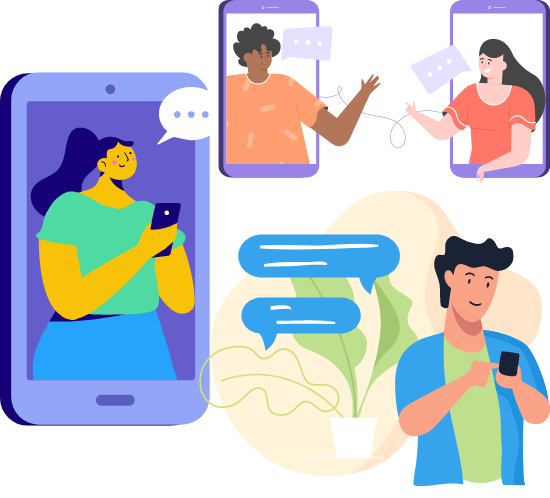 Bulk SMS For Travel & Tourism
Tours and travels form a major communicator in terms of updating regular and latest information about tourism for its customers. SMS marketing seems to be the growing aspect for many tours and travel agencies and companies. It helps them to send out quick updates and information related to tour packages to their clients.
Bulk SMS service also provides an added advantage in terms of ensuring higher loyalty and customer satisfaction for the tourist. Known for its simplicity and easily accessible while still on a move, SMS technology has benefited tour agents to connect with their travelers at ease. Being a real time communicator, Bulk SMS service allows travel agents and travelers to take control of their traveling plans and ensures smooth and effective travel experience.
Welcome to Easy Web Services
Usages Of Bulk SMS For Travel & Tourism
✅ Booking Reservation Confirmation
✅ Assist in accomplishing Business Success
✅ Effective& instant client services
✅ Customer's trust
✅ Delays Notification
✅ Special offer alert/ coupon code
✅ Wish your customers for Safe Trip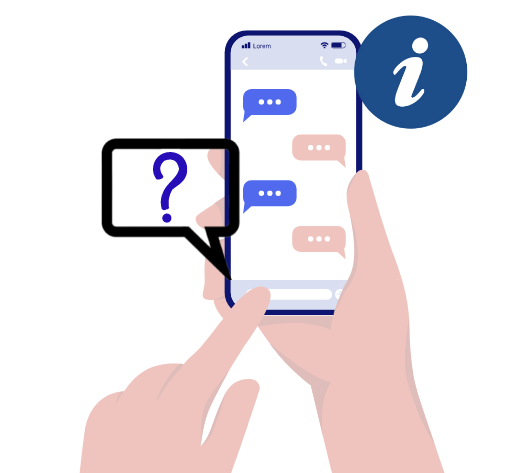 Confirmation Of Departure Times
Warnings Of Delays / Interruptions
Pick Up Time Confirmations
Useful Information Regarding Travel And Locations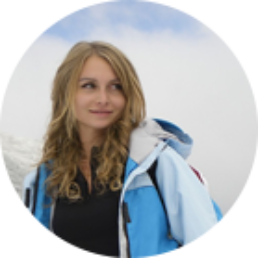 Best place for promoting your business and I am very impressed with the bulk sms services. They help us to reaching our target. I really recommended this company for bulk sms.