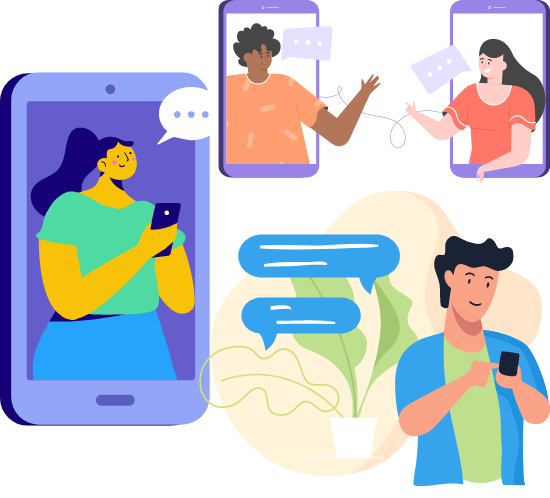 The healthcare industry play an important role in society. Health care also play an important role in country economy. Healthcare industry is become one of India's largest industry both in terms of employment & revenue. Now digital revolution changing and improving every sector, healthcare sector also need effective and immediate communication between patient and hospitals. SMS messaging is best way to communicate with patient.
SMS marketing and text messaging can benefit healthcare providers like hospitals, clinics, doctors, dentist, ENT specialist, massage therapists, physiotherapists. SMS will help to save your money, staff time, you can send message directly to the patient mobile instantly.
Welcome to Easy Web Services
Benefits Of Bulk SMS For Health Care
✅ Use SMS alerts for appointment reminders.
✅ Send feedback on diagnostic test results via SMS alerts
✅ Collect Patient feedback on healthcare services
✅ Special Offers/ Promotions
✅ Check–Ups reminders
✅ Weekly Health Tips
✅ Test results
✅ Build stronger customer relationship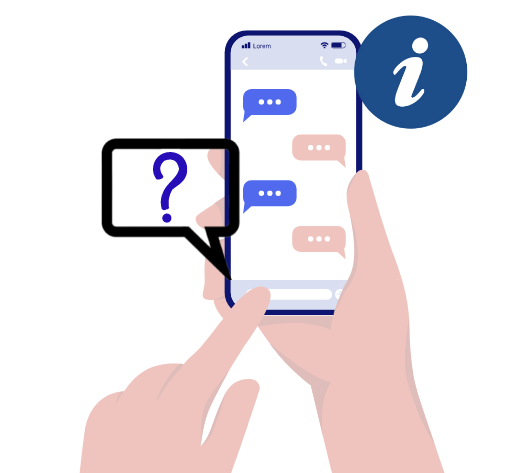 Maximize Patient Data Security
With the help of our SMS service, you can make use of two-factor authentication to protect your valuable patient, health center, and clinic data secure and safe.
Improve Appointment Attendance
You can use appointment reminders to reduce no-shows by up to 50% with our SMS service-providing facility. It can help to improve attendance for the appointment of your patient.
Streamline Operation
This SMS service will help to build easy notifications and updates regarding the management of staff members and others. It will streamline your operation according to you.
Integrate Text Messages
In this, we will provide an SMS service that consists of customizing messages for your health care center that will be used to increase interactive communication with you and staff regarding urgent notification.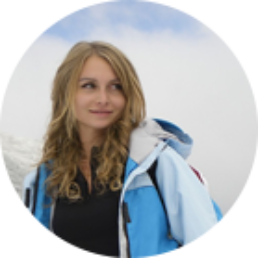 Best place for promoting your business and I am very impressed with the bulk sms services. They help us to reaching our target. I really recommended this company for bulk sms.