Logo design is the process of designing a logo. Branding is the process of building a brand. To be more specific, it is a strategy to help people to quickly identify their products and organization, and give them a reason to choose their products over the competition.
A company's logo ought to come out of its brand (not vice versa). A lot of research—about business goals, identity and strategy; brand personality and voice; the intended audience; and more—goes into creating a company brand. Out of this groundwork, a logo also may be created.
A brand stands at the cusp of fulfilling desires and becomes a central part of lives when it completes the evolutionary circle of becoming relevant. A brand is born when you have a compelling proposition, the desire to bridge the gap in the market and the ability to give your dreams the desired push.
Every brand has to live up the standards of excellence in order to break the clutter. With the inherent strength of your brand and our branding strategy, your brand can easily differentiate itself. We increase the intrinsic worth of your brand with our corporate branding services.
Welcome to Easy Web Services
Logo Design And Branding Benefits
✅ It Grabs Attention.
✅ It Makes a Strong First Impression.
✅ It's the Foundation of Your Brand Identity.
✅ It's Memorable.
✅ It Separates You From Competition.
✅ It Fosters Brand Loyalty.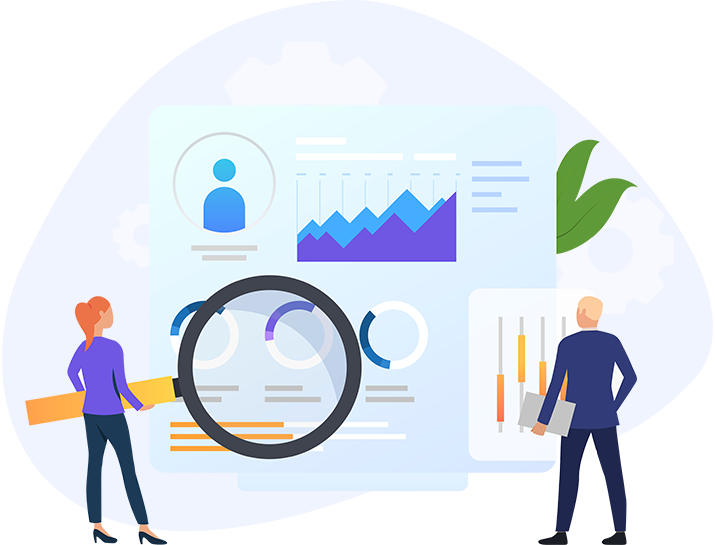 Logo Design And Branding Features
Business & Advertising
We believe in turning your brand stories into best business advertisements that can both attract and convert potential clients.
Logo Design / Brand Identity
At Brands Design we design logos that become the talk of the town. We take simple ideas and turn them into purposeful custom design logos.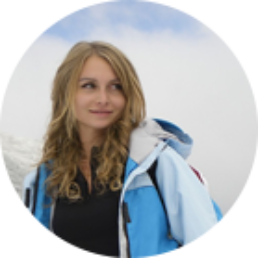 Best place for promoting your business and I am very impressed with the bulk sms services. They help us to reaching our target. I really recommended this company for bulk sms.