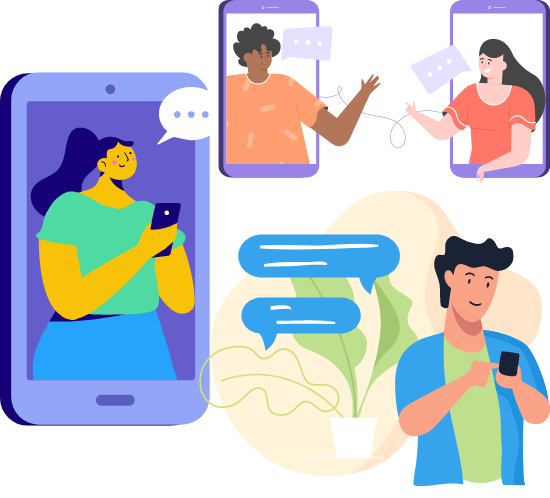 What is Missed Call Alert?
The missed call alert is a lead generation value added service that allows mobile operators to equip the customers with an easy to use call log and notification system, for the calls missed while the called party was unreachable or his mobile device was switched-off.
Missed call service is a simple way for a customer to contact you without spending a single paise. They can express their interest by simply giving you a missed call. You will have a log of their phone number, which you can use to contact them back, either via an SMS, IVR call or a telephone conversation. Typically, businesses use this in promotional campaigns, opt-in or opt-out services, community support initiatives etc.
You can also set up an automated callback or SMS to acknowledge the missed call, thank them for their interest, confirm a callback etc.
Welcome to Easy Web Services
Missed Call Alert Benefits
This is mostly a business owner looks for and hence this has become very much important for businesses these days.
✅ Get All the Customers Connected
✅ Subscribe Your Business Channel
✅ Helps In Voting, Campaigning, and In Surveys
✅ Get Quality Customers
✅ Getting Feedbacks
✅ Not Recommended by NIST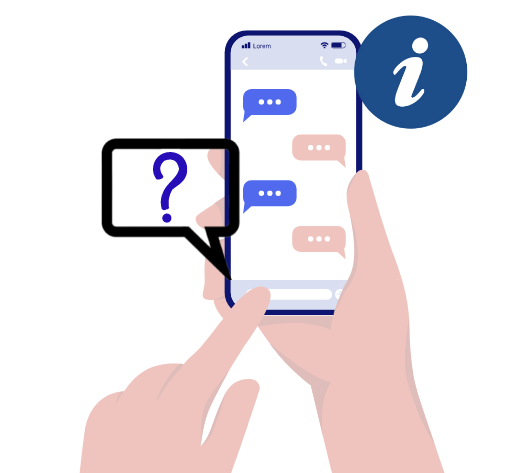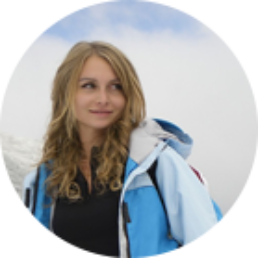 Best place for promoting your business and I am very impressed with the bulk sms services. They help us to reaching our target. I really recommended this company for bulk sms.