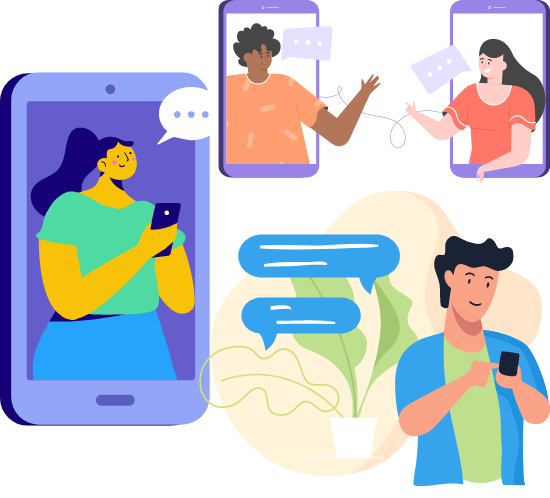 An email API (application programming interface) gives applications access to the functionality available in an email platform, such as generating and sending transactional emails, manipulating templates, and enabling access to email metrics.
Email APIs are recommended for organizations that are able to build custom functionality into their chosen application. If you have this ability, email APIs have a lot of applicability. For example, they can help you reach your targeted audience through transactional emails and bulk mailing.
Email APIs help in email deliverability by making messaging easier for both senders and recipients. An API ensures that a message is sent to a predetermined audience–usually through a list created by the sender–and eliminates the need for large numbers of time-consuming, manually generated messages.
Welcome to Easy Web Services
Email API Benefits
✅ Ease-of-use.
✅ Fast implementation.
✅ Cost Savings at scale.
✅ Service Reliability
✅ High Deliverability
✅ Email list management (e.g. unsubscribe requests)
✅ Reports and Analytics Dashboards.
✅ Deep personalization (contextual APIs)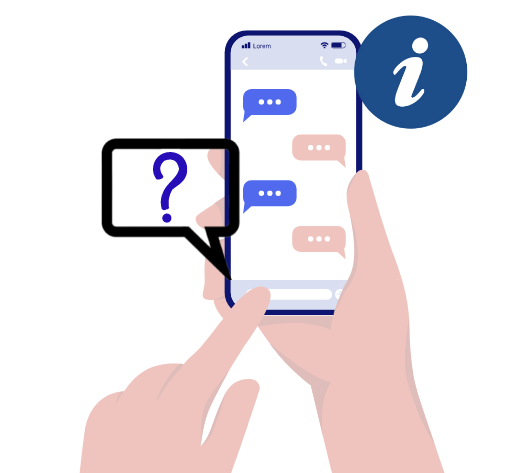 ANALYTICS
Track engagement metrics like opens and clicks, use hourly data to determine the best time to send your emails.
100% Secure
We are trusted by clients to carry their mission-critical traffic.
PERFORMANCE
Give your emails the best chance of landing in the inbox. Get better deliverability with less work
INBOUND
Make inbound emails easier to process.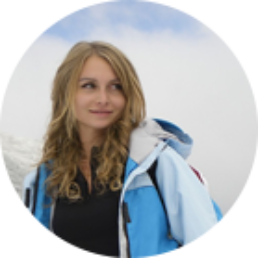 Best place for promoting your business and I am very impressed with the bulk sms services. They help us to reaching our target. I really recommended this company for bulk sms.