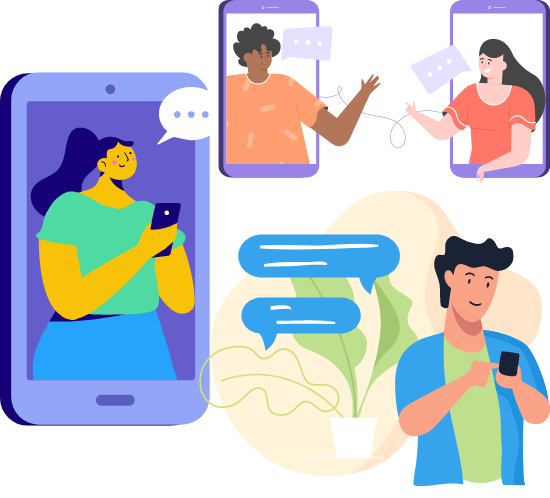 What is SMPP Connectivity?
Short Message Peer-to-Peer (SMPP) in the telecommunications industry is an open, industry standard protocol designed to provide a flexible data communication interface for the transfer of short message data between External Short Messaging Entities (ESMEs), Routing Entities (REs) and SMSC.
SMPP is used by clients to connected to a SMSC (Short Message Service Centre). In SMPP terms, the client is called ESME (Extended Short Message Entity). SMSC's can also exchange data using a SMPP connection. Messages Send to a SMSC are called MT (Mobile Terminated) messages, because they are sent to a mobile phone.
Welcome to Easy Web Services
Applications Of SMPP
SMPP can be utilized for the accompanying applications:
✅ Sending Voicemail cautions to mobile users
✅ Telemetry applications
✅ Voting, process cast a ballot from mobile users
✅ Information services: sending stock trades, the road turned parking lot cautions or climate estimates
✅ Sending SMS warnings to mobile users, for example when a server is down, or to advise understudies that an exercise is dropped
✅ MMS notices, when users pay for ringtones and Java applications, the download area is sent by an MMS warning or WAP Push message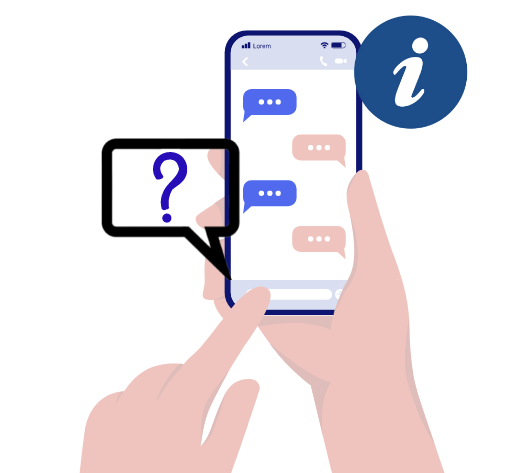 SMPP Connectivity Features
Enterprise Solution
Highly scalable and secure key solution for SMS service providers
Compatible
Highly compatible and secure key solution for SMS service providers
Clientele Solution
Scalable and manageable inbound SMPP client services.
SMPP API Solution
SMPP API is an open, efficient & high protocol for sending text SMS.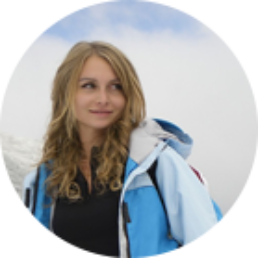 Best place for promoting your business and I am very impressed with the bulk sms services. They help us to reaching our target. I really recommended this company for bulk sms.